Data-driven plant breeding
Automatically rank and analyze large numbers of crop photos in real time
Turnkey solution of robotics, phenotyping camera systems and low-code software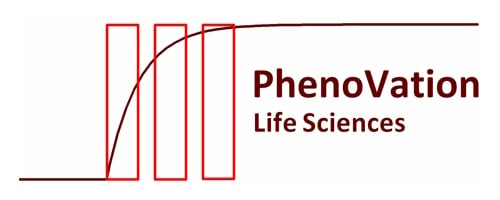 High-tech plug and play camera system to phenotype plants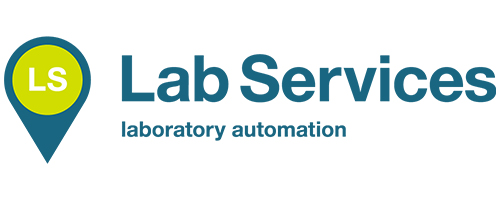 Laboratory robot automation, the holy grail of dynamic scheduling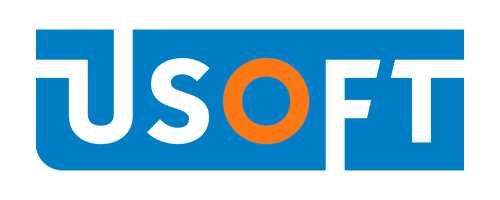 Low-code application for real-time image analysis and visualization
What we do?
Mechanization and automation of the lab
Plant breeders who develop new varieties continuously assess large numbers of crops for a variety of characteristics. This is not only a time-consuming process, it is also subjective and also requires years of experience. In addition, the potential success of plant variety is determined not only by the variety but also by the conditions in which a crop grows: the soil, the amount of water and light, the nutrition administered, pests, or plant diseases that are common in certain regions. In short, the number of factors and thus the complexity with which breeders have to deal is huge.
Robot automation and phenotyping camera
Lab Services, PhenoVation and USoft are working together to mechanize and automate this process. In doing so, Lab Services develops customized robotic systems to transfer trays of plants from one location to e.g. the camera while providing water and nutrition simultaneously. PhenoVation supplies cameras that make different types of images, with which the assessment of the plants goes far beyond what the human eye can perceive.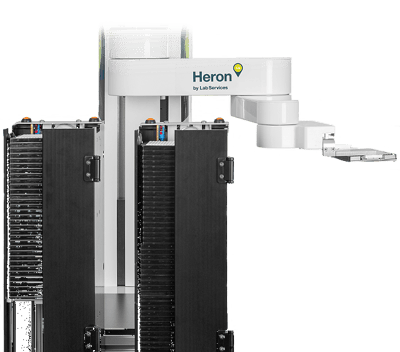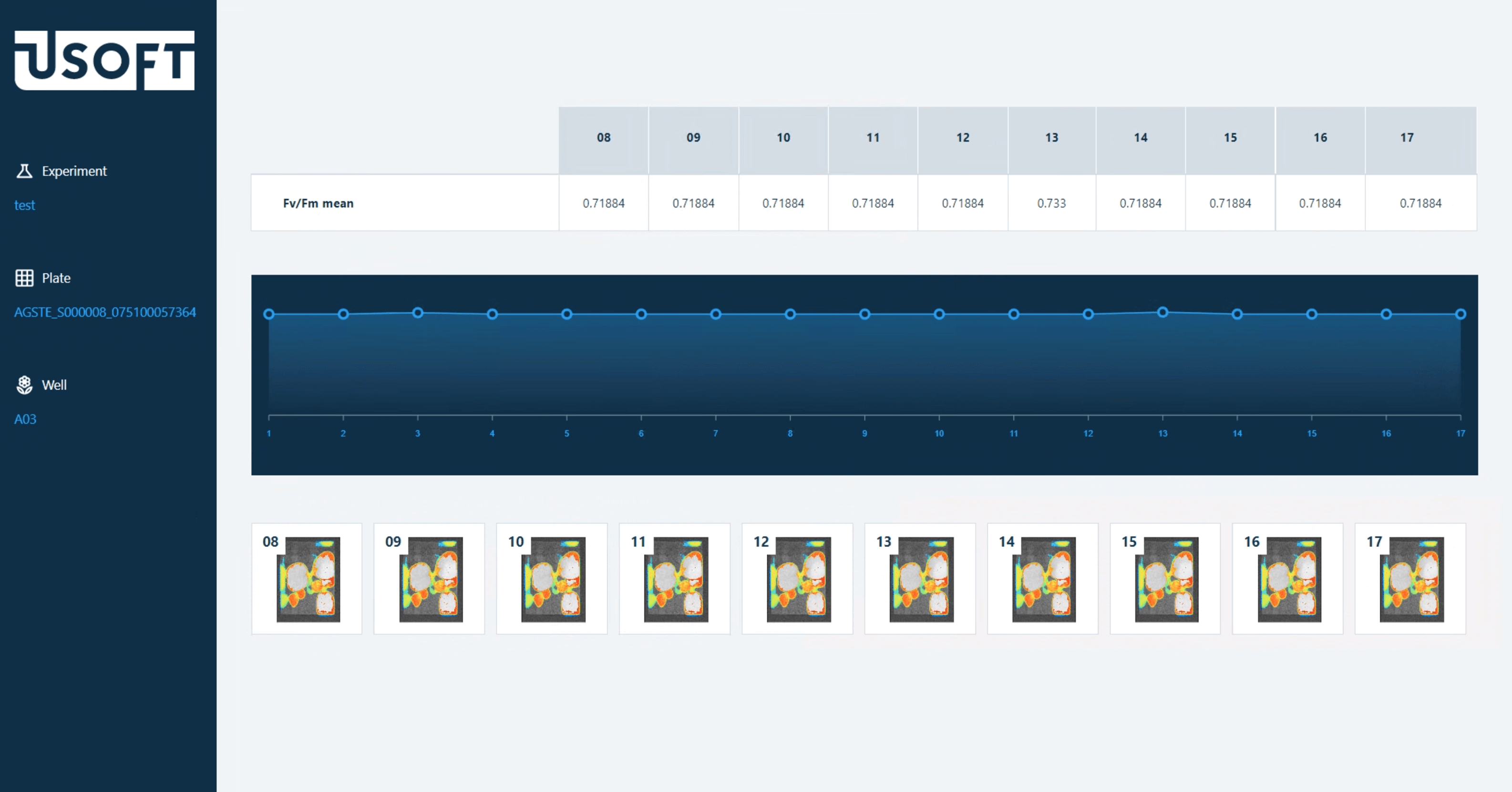 Interpreting data with visualization
This setup produces so much data that it cannot be interpreted by humans. Therefore, USoft is providing its low-code platform to develop software that brings all the data together on one platform, analyzes it, visualizes the results, and makes the data available. The low-code software identifies parameters that have predictive value and makes this information available to the people in the lab in a user-friendly way, including in the form of graphs and tables.
The benefits of data-driven plant breeding
Why Choose Us?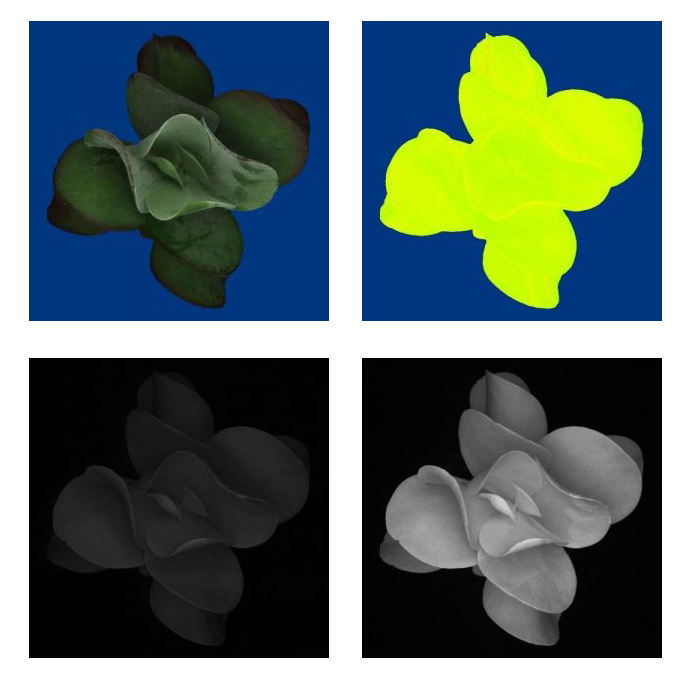 Automatically rank and analyze large numbers of crop photos in real-time

Quickly make result analyses and determine the best strategy

Accurate and
high quality of data analyses

Proven solution in
the agrochemical sector
Want more info? Our teams are here to help you.
Contact us